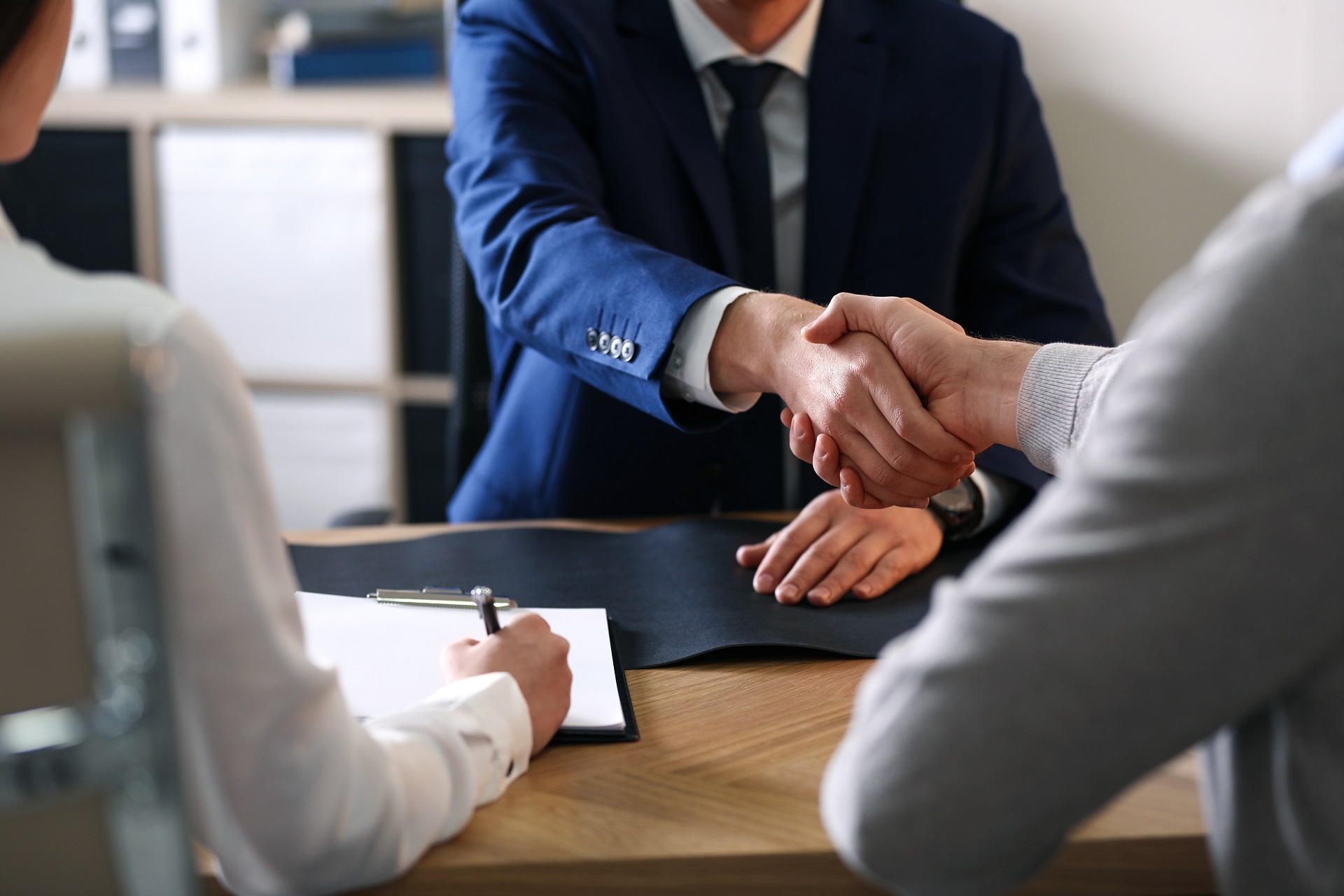 Your teen got into trouble and now could be facing harsh penalties for what they allegedly did. You're worried about what's going to happen. You don't want your teen to have to go to a juvenile detention center.
Instead of trying to navigate the complex court system on your own, take matters into your own hands and hire an experienced Olympia juvenile defense attorney. Here's how they can assist you at this time.
They Will Review Your Case
A juvenile defense attorney in Olympia can review your teen's case and possibly get it dismissed. Or, they may be able to get a reduced sentence for your teen, such as house arrest or community service.
They Can Connect With Prosecutors
An Olympia juvenile defense attorney will have connections with prosecutors in the area, which could serve your teen well. Your attorney will highlight your teen's positive attributes in court and hopefully be able to speed up the legal process as well. Then, you won't be left in limbo for months on end.
They Will Support You
Your attorney is here for you during this tumultuous time. They will be in your corner, answer your questions, address your concerns, and keep you updated at all times. They will be your partner in this.
Were you arrested for a crime in Olympia, Washington, or surrounding areas? Then contact The Law Office of David Lousteau, PLLC, for your free consultation. We fight for you and defend the rights of the accused. Visit us online or call us at (360) 493-2600 for an immediate response. We look forward to helping you with your case.