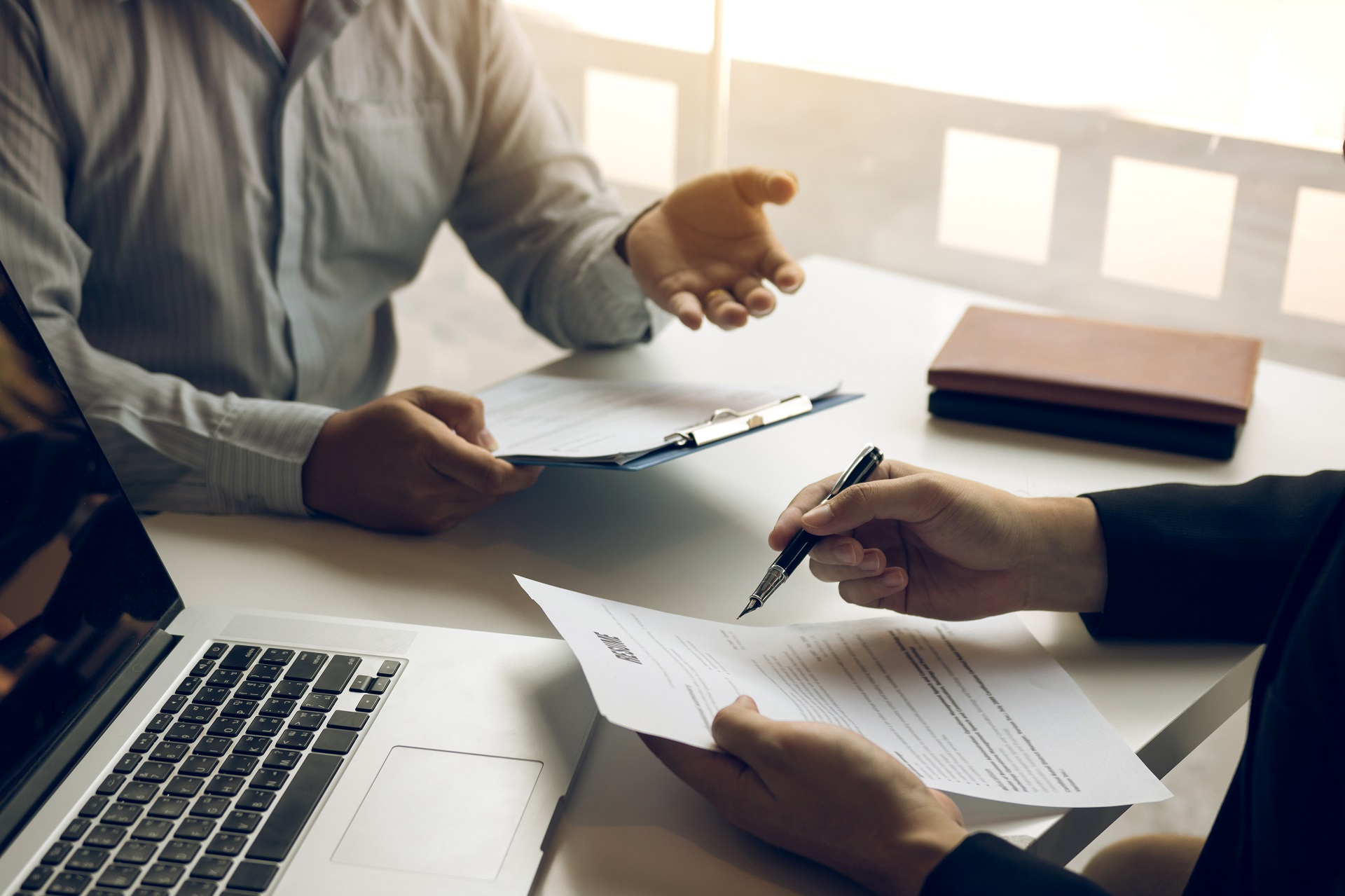 Being falsely accused of domestic violence is a serious accusation that comes with real-world consequences. This can damage your relationships and your reputation and even result in criminal charges. If this is something you are currently facing, this article will help you address these accusations.
Implications of False Domestic Violence Allegations
No matter the situation, allegations of domestic violence are very serious and have the potential to change your life. Your partner could claim domestic violence, causing you to be arrested and charged with a crime you didn't commit. Even if the charges are later dropped, your life will still have been altered, and there sometimes are long-lasting consequences. That is why it is so important to fight these allegations to prove your innocence as quickly as possible.
What to Do If You've Been Falsely Accused
If you have been falsely accused of domestic violence, you need to act fast to protect your rights. It is also important to seek the help of a domestic violence attorney who can help you throughout this process.
RETAIN EVIDENCE
When someone accuses you of domestic violence, there may have been signs of this kind of behavior ahead of time. This creates the perfect opportunity for challenging the credibility of the person accusing you. They may have a track record of lying or making false accusations that have no substance. You may also have messages where they were threatening you, or you may have witnesses who heard the threats. Retain these messages and witness information so you can show your attorney and, possibly, your attorney's private investigator.
How a Domestic Violence Attorney Can Help
Being accused of domestic violence can feel very scary and overwhelming if you don't know what to do. That is why it is a good idea to hire an attorney to represent you and guide you through this process. The Law Office of David Lousteau can help secure evidence to fight your case, whether you committed a crime or not.
Contact The Law Office of David Lousteau
If you are accused of domestic violence in Olympia, Centralia, Tacoma, or Lacey, Washington, or the surrounding area, The Law Office of David Lousteau can provide legal assistance. Contact us at (360) 493-2600 for an immediate response and a free consultation.