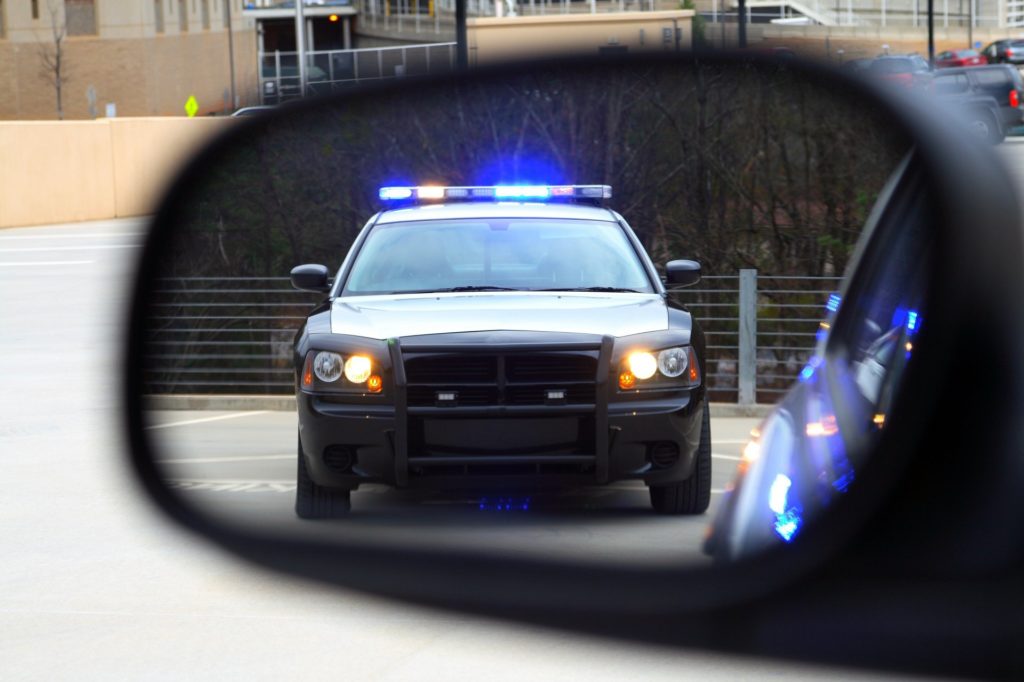 Encountering police and getting arrested for suspicion of DUI in Olympia is stressful. Several important things are at stake including whether or not you serve jail time, have a license suspension, or pay a large fine. Whether this is your first DUI event or you have been through it before, there are mistakes you should try to avoid. Here are some of them.
Talking to the Police
Other than identifying yourself and providing basic vehicle information, avoid answering police questions. There is no advantage to you by answering questions. You have the right under the U.S. and Washington State Constitutions not to, and, you could end up saying the wrong thing and hurting your case.
Not Calling an Attorney Promptly
Even though the court may provide you with a public defender, there are some things a public defender cannot do for you. The biggest one is advising you whether to file for a Department of Licensing Hearing, which, in some cases, must be decided within 7 days of a DUI arrest.
Posting on Social Media
Saying anything publicly about your DUI is a bad idea. You may post something that will get you into trouble and hurt your case. Don't post about it on social media or talk to your friends and family about it – instead, save it for your attorney. Your private conversations with a lawyer are protected by the "attorney-client privilege," these other conversations and postings are not.
Pleading Guilty At Your First Hearing
You may feel like you have to plead guilty because you have no choice. This is absolutely false! If you plead guilty without your lawyer having reviewed your case and advising you, you could miss important defenses. DUI's can be highly technical cases. It is not unusual for someone to think they have no chance in court only to learn from an experienced DUI lawyer that there is a viable defense to the charge.
Were you arrested for DUI in Olympia, Washington or surrounding area? Then, contact The Law Office of David Lousteau, PLLC for your free consultation. We fight for you and defend the rights of the accused. Visit us online or call us at (360) 493-2600 for an immediate response. We look forward to helping you with your case.